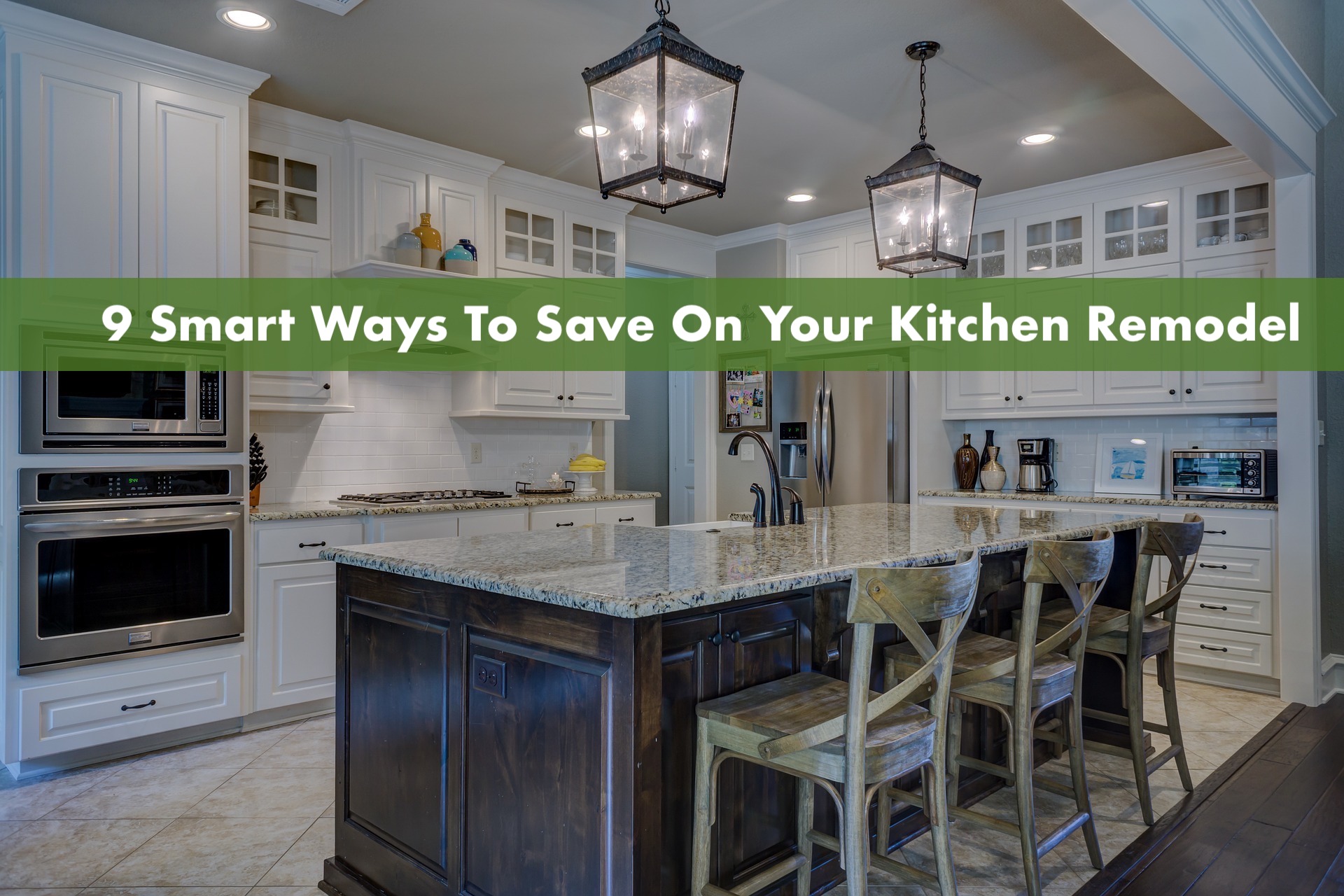 As an Accidental Landlord you may have converted your home to a rental recently. It's probably in pretty good shape right now. However, it only takes a few tenants before you may need to consider a major renovation like a kitchen remodel.
Remodeling your rental property is very different than remodeling your personal home. You need to treat your rental property like a business. That means budgeting your renovation for maximum ROI.
I recently underwent a kitchen remodel at one of my rental properties. I maximized my ROI by setting an appropriate budget and choosing the right finishes for my target market. Learn more about how to budget for your rental property renovation.
Obviously, saving money on your rental property renovation is key to maximizing your remodel project ROI. I learned a lot about saving money on renovations from my recent kitchen remodel that I want to share with my readers.
In this article, I will show you 9 smart ways you can save on your rental kitchen remodel project including how to avoid the major mistake lots of landlords make (including myself).  Also, there is a bonus tip at the end to make sure your new tenants take good care of your remodeled rental.
I've included specific examples from my recent kitchen remodel as a case study so you can see exactly where I was able to save big money.  However, you can apply these 9 tips to just about any remodel project.
1 – Fire Your General Contractor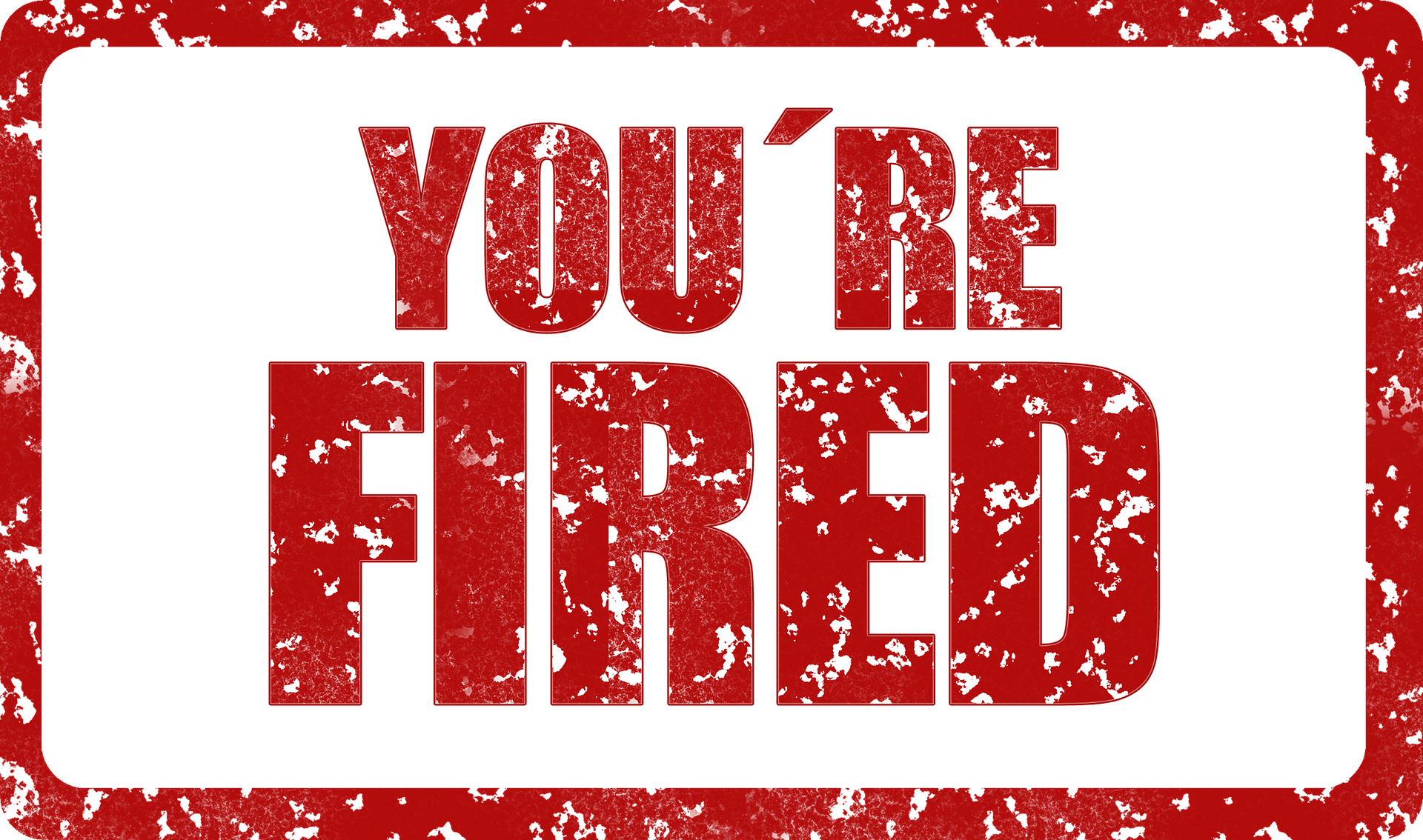 A general contractor will markup materials and labor 50% or more. If you have the time and mental capacity to deal with subcontractors you can save a significant amount of money.
However, if this is your first major renovation or you are not sure if you have the time, then I highly recommend getting a general contractor. It will be worth the investment and you can still save by handling some parts of the job yourself.
CASE STUDY. In my recent rental property kitchen remodel I hired a general contractor to handle the cabinet install, countertop, lighting and plumbing. I managed the materials, the flooring and the painting. I figure this saved me about $2,000 in what I would've paid my GC just for marking up the materials and labor.
2 – Grab A Sledge Hammer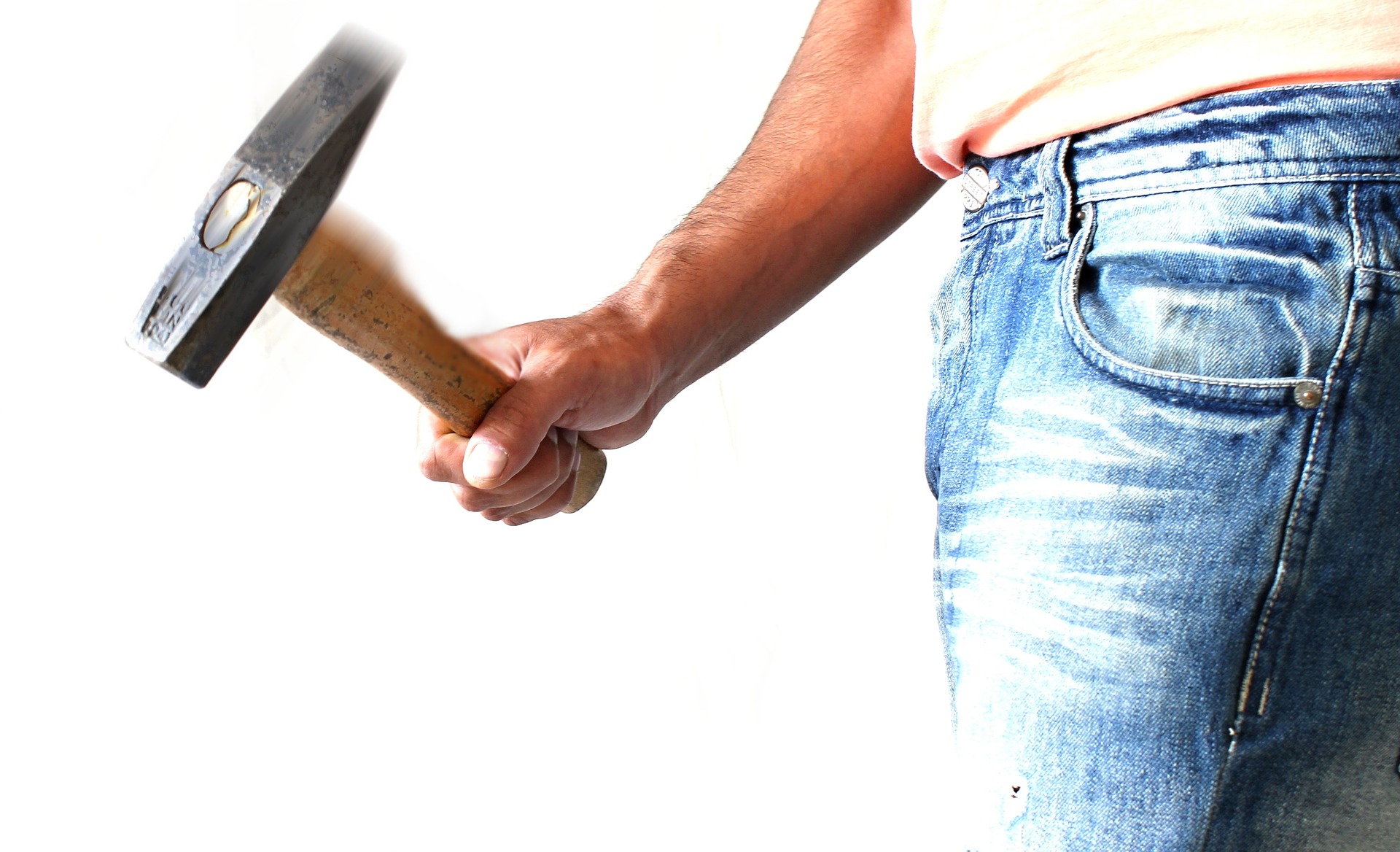 If you like to get your hands dirty and smash things, then you can easily save a few hundred dollars. Demolition typically doesn't require much skill but you do need to make sure you don't cause more damage than necessary as this will cost you more.
Here are a couple of tips from my experience.
Get permits to use a dumpster. Even though I had a general contractor to manage the demo, I still got a fine from the city because they left debris on the sidewalk before it was allowed.
Demo during the day. Don't try to demo at night or early morning if you have a condo.
Give your neighbors a head's up. Let you neighbors know you will be doing some work on your apartment and when you expect to be done. They can share any concerns ("that's my baby's nap time!") so you can work around it and avoid larger issues.
3 – Negotiate and Get Multiple Bids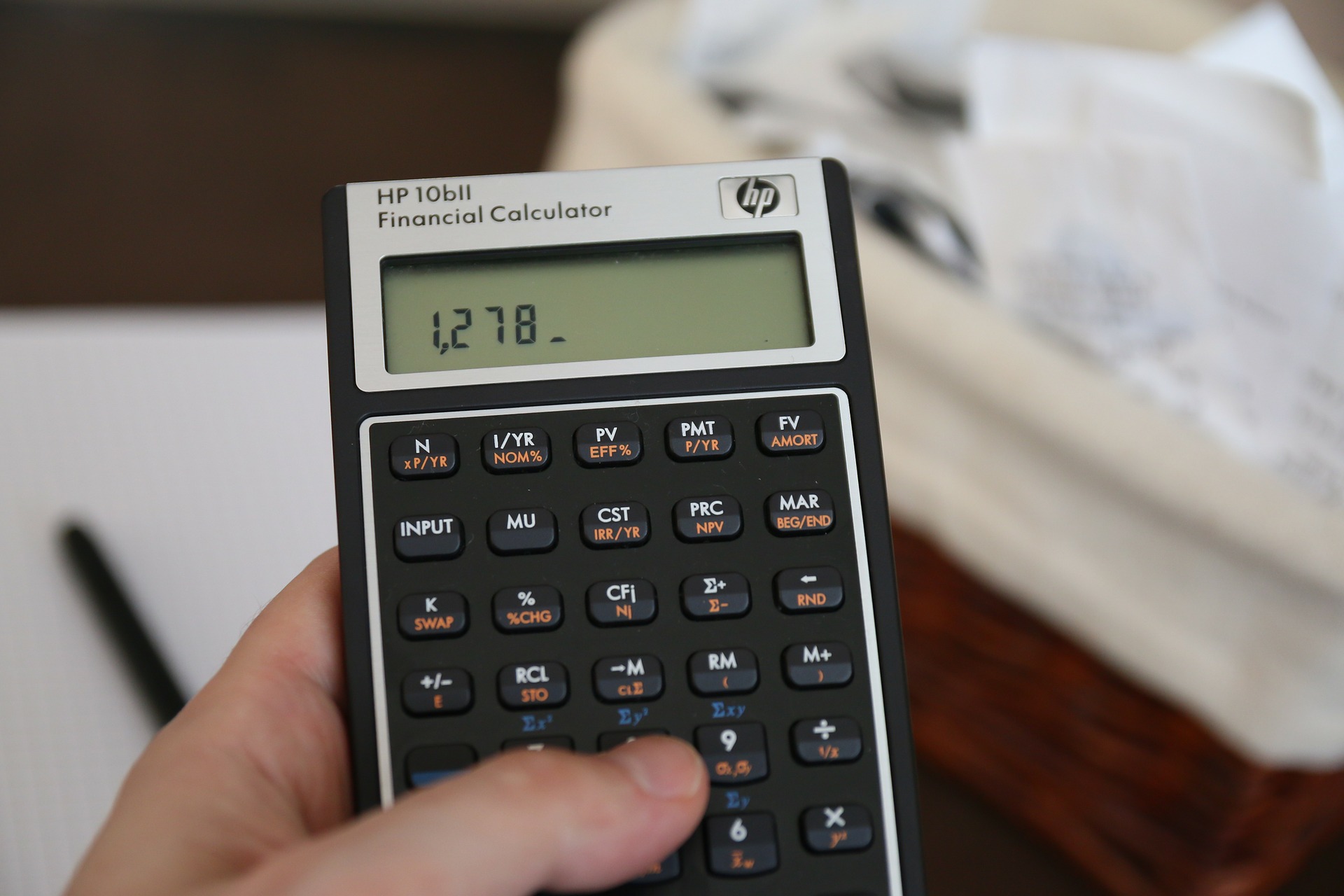 A rental property kitchen remodel is a major project and you should definitely get a few bids. If you plan to use a general contractor be sure to get detailed bids so that you can compare to other general contractor bids.
Always negotiate. Never except their first offer, even if it's the lowest. There is always room for negotiation. I was able to get a quartz countertop included simply because I asked.
CASE STUDY. I'll admit, I only had one bid because that is the only person I could get to even bid the job. I did have someone else come out to look at the job. They spent over an hour talking to me about how great they do kitchens but they never followed up with a quote. (It amazes me that someone has that much time to spend on a project but never follow up!)
While I didn't get more than one quote, I did compare this quote to other jobs in the area that were similar so I knew I was getting a fair price. It also helped that this contractor came highly recommended from my real estate agent whom I've known for years.
4 – Don't Make My Rookie Mistake
I made a "happy accident" during my kitchen remodel.
Do yourself a huge favor and make sure you include a 10% Holdback Provision in your contract. And stick to it! This will protect you in case your contractor decides they don't want to work on the job anymore and finish up the loose ends after you've already paid them in full. It happens. It can also protect you against any damage the contractor causes.
CASE STUDY. I did include a 10% holdback provision but I didn't stick to it. I absolutely regret it. I thought the job was 98% complete and I knew better but I went ahead and paid the final payment anyway.
It turns out there were more loose ends than I realized. One of the outlets wasn't working, the new fan wasn't responsive to the remote control, etc.
I also realized the new floors were scratched! This despite clear assurances that the floor would not be harmed.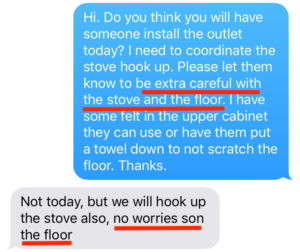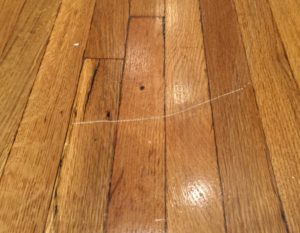 If I had held back the 10%, I could have more than paid for the loose ends and the damage done to the floor.
5 – Time Your Renovation Just Right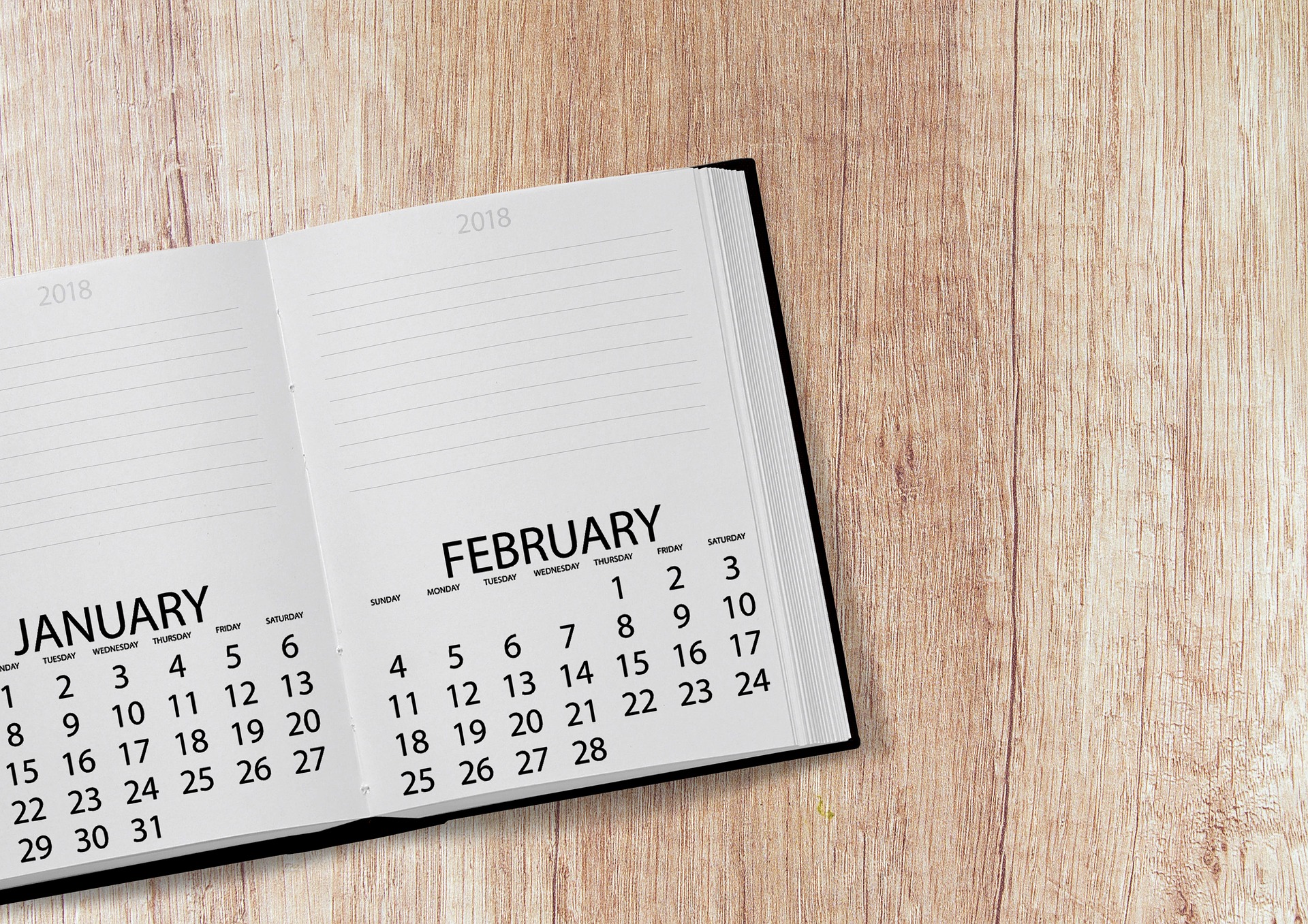 Don't Miss Peak Rental Season
Smart landlords know how to time major renovations so that they can bring the property back to market in peak season. This is a great way to increase your ROI and make up for some of the extra vacancy time. Be sure to leave some extra cushion in your timeline for surprises. You don't want to miss peak rental prices because of a last minute issue.
CASE STUDY. My tenant wanted to get out of the lease early so I used this as an opportunity to time my kitchen remodel perfectly. The original lease ended December 31 but I was able to extend it for 18 months to end on June 30. This helped me avoid being off peak season. Landlord tip #33.
Then the tenant contacted me to end the lease even earlier. We agreed on March 31. This gave me plenty of time to renovate and be back on the market in time for peak season.
Save Big With Kitchen Sales Events

Another way to save money is time your rental kitchen remodel for major sales on cabinets.
March was IKEA's Kitchen Event (15% Off Via Store Credit + Free Shipping). You can easily save a few hundred if you take advantage of this sale. It usually happens 3 or 4 times each year. I was able to get about $400 in store credit which I could put towards appliances or other items.
About The IKEA Experience
The Kitchen Events are crazy. Expect to spend a long time waiting to see a kitchen design consultant. But I highly recommend you do. I tried to design my own kitchen and ran into a couple of snags that stopped me in my tracks. I needed to do the in-store consultation. It will cost you a few dollars but you will get the credit back if you make the purchase.
Also, you will have a hard time getting anyone on the phone if there is an issue with your order. My order was messed up and I spent well over 3 hours on hold over the course of about 4 calls!
You will have no problems returning extra materials. The IKEA consultant ordered extra materials to make sure I had everything to finish the job. I had no problems returning them and ended up saving a few hundred dollars.
Here is a great article with more info on the IKEA Kitchen Events.
Big Box Stores Have Similar Deals
Home depot and Lowes run similar promotions. Home Depot has up to 40% off semi-custom cabinets through June 15 this year.  They will probably run it again around the same time each year.
6 – Appliances Are Cheapest Around Holidays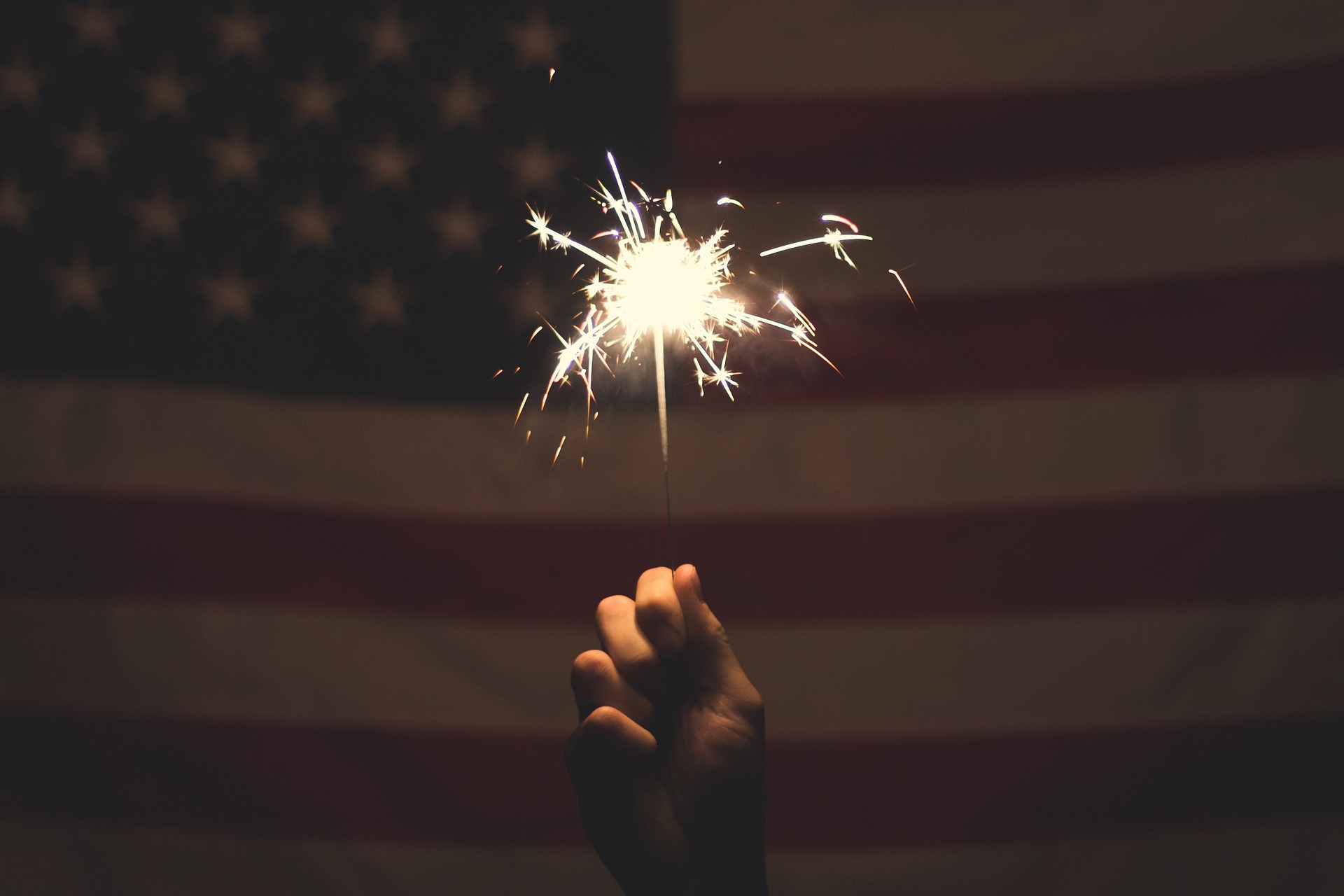 According to Consumer Reports and other online sources, the best deals on kitchen appliances are during Black Friday.
I don't recommend you wait to renovate until Thanksgiving or you will lose much more in wintertime vacancies than you save on the appliances. The best date for landlords will be the 4th of July weekend. You should be marketing your property by mid-July and renting before the start of the school season.
7 – Go Scratch & Dent For Even More Savings
A lot of landlords will buy appliances for their rental properties from the Scratch & Dent inventory of major retailers like Best Buy, Home Depot and Lowes. I'm sure there are some good values there, but I've never done it. Sometimes the imperfections are nearly imperceptible but the savings are real – 50% or more.
Another tip – always inspect the sides and backs of appliances when they are delivered.  You can often get a credit if there is a dent or scratch.  I once saved $50 for a dent that was on the side of a gas range.  The tenant never saw it!
8 – Reuse Materials Whenever Possible
You may be able to save some money by reusing materials. The biggest savings to be found on a rental property kitchen remodel is to reuse the current cabinets. You can have them refaced, painted or change the doors and hardware if the box is in good shape. They will look brand new for a lot less.
Painting cabinets is tricky and time consuming at best.  If you are feeling brave, here are a few tips from the Family Handyman.
You may be able to reuse some light fixtures as well as appliances if they are not too old and in good working condition.
CASE STUDY. In my case, the dishwasher was still in good shape so I didn't replace it. I also took the existing fridge home because it was in great shape but didn't fit the design. I negotiated with my painter to move it to my home. He was happy to do it to get the job. I now have a fully stocked beer fridge in the garage!
9 – Construction Outlets
I've heard a lot of landlords who also find cheap materials through outlet stores, Craigslist, Demo sites, etc. I haven't done this myself, but if you are into scavenger hunting, this may be for you.
Also check out Habitat for Humanity ReStores. I plan to check one out for my next rental property project. You can find a lot of great deals on appliances and building materials that are perfectly suited for a rental renovation. It won't break your budget and it helps a great cause.
How Did My Kitchen Remodel Turn Out?
I think it turned out pretty good even though I made a few mistakes along the way. I ended up coming in well under budget. You can see my kitchen remodel ROI analysis for more details on the costs.
My new tenants were thrilled during the walk through when I pointed out all of the new items. It also made the Move-In process much easier as there were no issues to document!
Bonus Tip
Speaking of Move-In's.
I usually leave my tenants a Care Package when they move in. I included some new items this time such as stone countertop cleaners and Command hanging hooks.
Here were the items I included and a link to them on Amazon: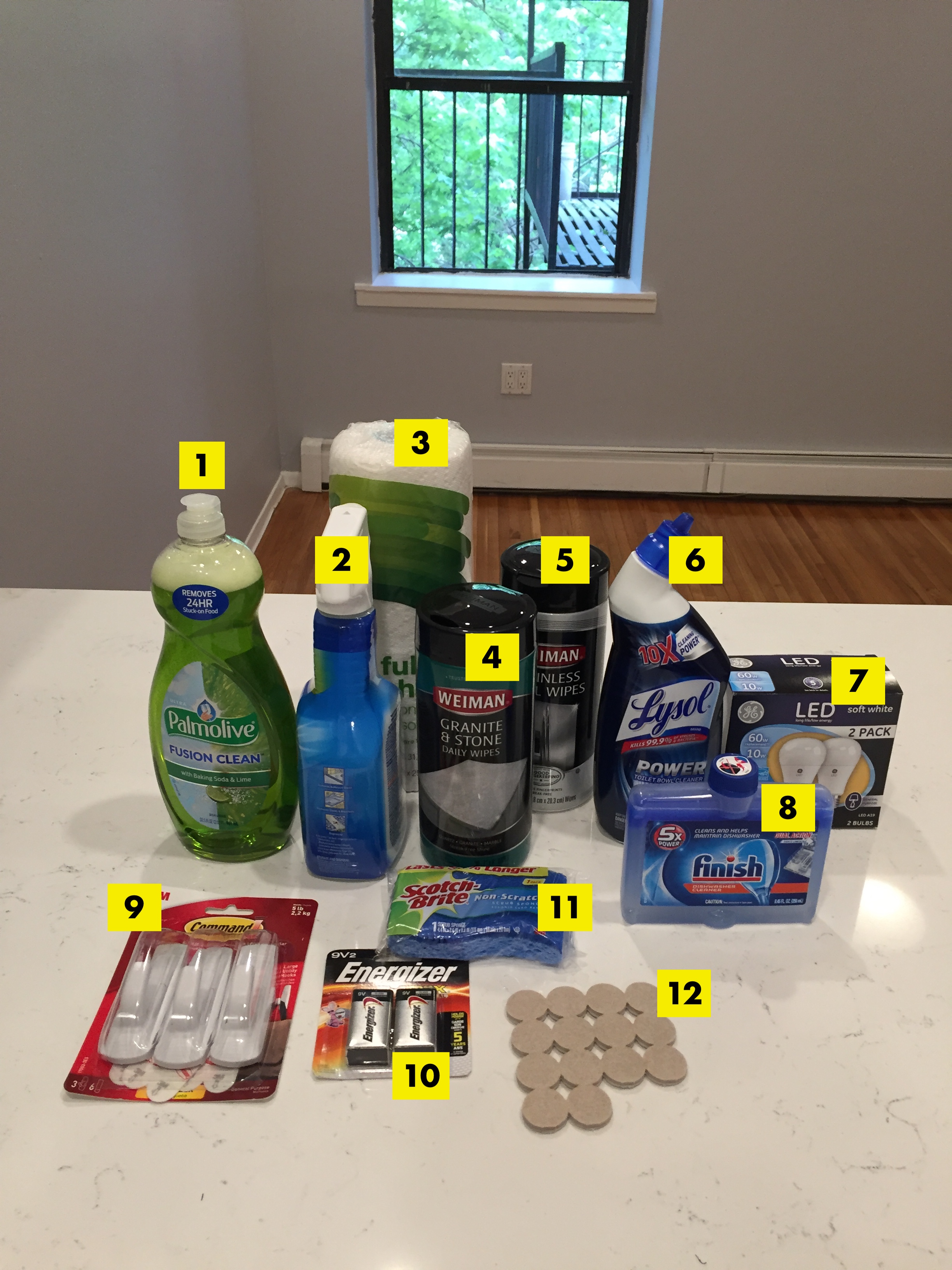 My tenant was very happy and I know it encourages them to take better care of the property.  A simple care package like the one I use is a nice way to set expectations of how you want your tenant to take care of the property.  It's always appreciated in my experience.
Conclusion
Every rental property eventually needs a major remodel. Saving money on these projects will help you maximize your ROI. I've given you several tips to help you save thousands on your next major rental property remodel project.
These tips include:
Skip the General Contractor if you can manage the project yourself
Do some of the work yourself, like demolition which requires little skill
Don't be afraid to negotiate. Contractors expect it.
Hold back a portion of the fee until after the work is 100% finished
Time the remodel just right to minimize vacancy
Buy appliances around major holidays for maximum savings
Visit the Scratch & Dent section for even deeper discounts
Reuse materials wherever possible
Visit construction outlet stores such as Habitat For Humanity ReStores for huge savings
Also, don't forget to review how to budget for maximum ROI in case you missed it.
Tell me about your rental property remodel projects. How did you save big money?
Want More Money Saving Tips?
Sign up today for the Accidental Rental monthly newsletter for access to more free money saving tips and tricks to being an awesome landlord!