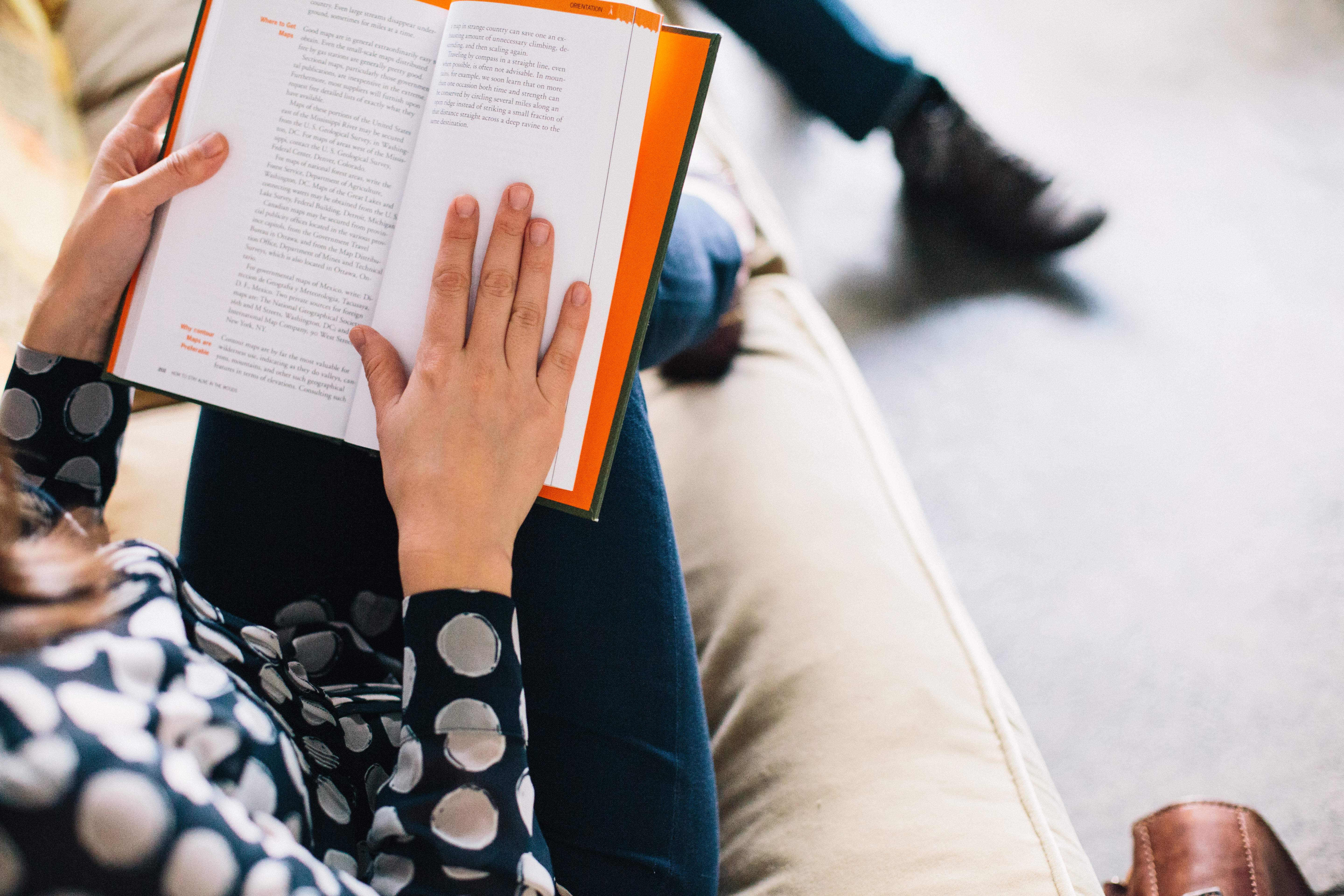 Action is almost always better than words.  Nothing teaches you better than just getting up and doing something new.  But sometimes, there are books so insightful and so valuable that it pays to stop and read them.  Why not learn from someone else's mistakes?
This is a review of one of those books.  Read on and see why I think this is one of your must-have books for your Landlord library.
The ABCs of Real Estate Investing: The Secrets of Finding Hidden Profits Most Investors Miss (Rich Dad's Advisors) by Ken McElroy
Author Credentials
Ken McElroy is a veteran Property Manager and Buy & Hold real estate investor. You may know him from his association with Rich Dad author, Robert Kiyosaki, but you may not have read his book.
Ken is all about the numbers and processes to uncover hidden value in rental properties. He knows his way around a Profit and Loss statement and how to leverage it to build wealth.
Follow Ken's techniques and you will learn how to turn the seemingly risky business of real estate investment into an almost sure thing. 
Who Is It Written For?
Ken's background is in large apartment complexes but every rental property investor can profit from his wisdom. While many of the examples are based on his experiences turning multi-million dollar properties into cash flow machines, the principles and systems taught in the book are applicable to anyone investing in buy-and-hold real estate.
What You Will Learn
Real estate investing myths debunked
How to build a quality team
The steps to finding and buying an investment property

Market Evaluation
Property Search
Property Selection
Property Valuation
Due Diligence
Developing an Operating Budget

How to narrowly set your purchase parameters to maximize profit potential
Ken's 5-step rental property valuation process
How to calculate Net Operating Income
How to evaluate a seller's pro forma Profit & Loss statements
Understand what market capitalization rate means and how to use it
How a thorough due diligence process will minimize your risk
Property Manager Job Description and how to find a good one
The way to buy at wholesale prices and sell at retail prices
What I love About This Book 
Ken's thoroughness is inspirational. Check out an example of his operating budget. There is a P&L line item for Stair Supplies!
All kidding aside, you will learn how doing your homework and following a meticulous due diligence process is the key to his successful track record. I have personally profited from Ken's advice.   My experience of turning a rental loss into a profit was inspired by this book. You will find multiple examples of how to increase revenues and lower expenses that you can apply to your business no matter what the size.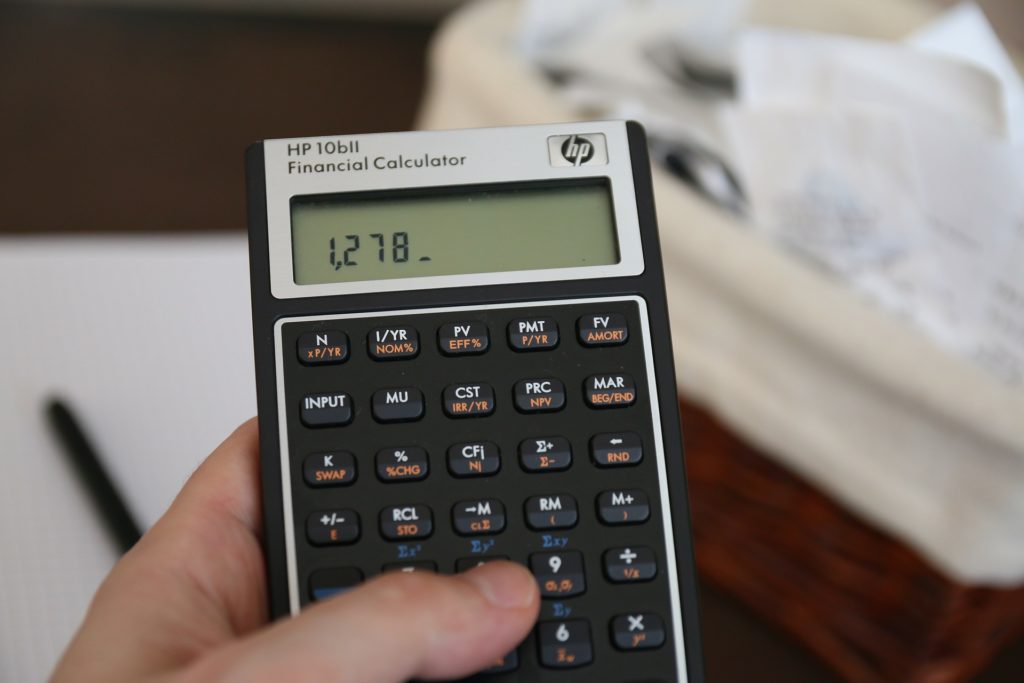 If you are intimidated by Rental P&Ls, Cap Rates and NOI, then Ken's clear and simple explanations will take away your fear. He makes these concepts truly easy to understand and apply.
Most real estate investment books leave you wanting more details but Ken's book does a great job of giving you actionable details in the form of examples. His complete description of the due diligence process and examples of how to uncover the value others miss is worth the price of the book alone. However, while this book does a great job of outlining the research process, it is light on specifics for this part of the process.
Overall, The ABCs of Real Estate Investing: The Secrets of Finding Hidden Profits Most Investors Miss
will help you realize rental profits you never new were there. Click on the Amazon affiliate link to see what others are saying and add this book to your Landlord library today!
Sign Up Today For Your Free Gift!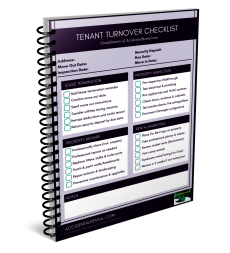 Sign up for the monthly AccidentalRental.com newsletter and receive your free copy of my 42-Point Tentant Turnover Checklist I use to save thousands.